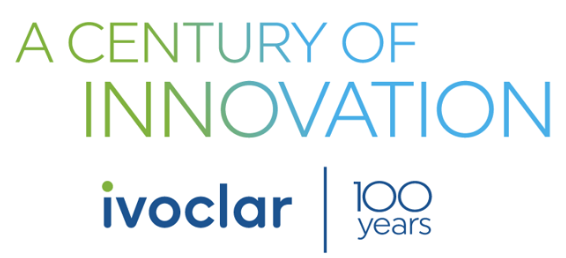 Ivoclar North America Announces Organizational Changes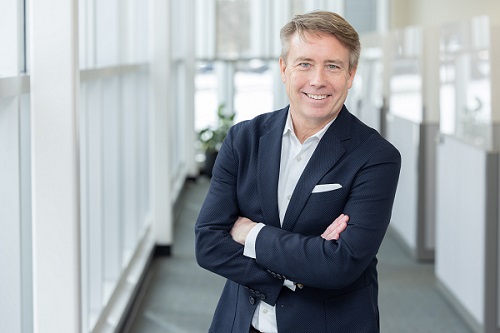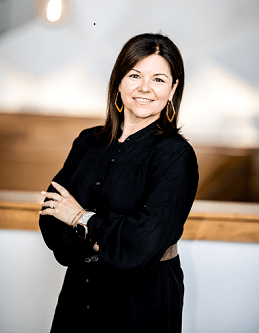 Ivoclar, a leading manufacturer of integrated solutions for dentistry, has announced organizational changes for its North American operations.  Chet Spivey was promoted to interim President of Ivoclar - North America, and Laura Gilbert was promoted to interim General Manager for Ivoclar - Canada.  
"I would first like to congratulate Chet and Laura on their new roles with our organization," said Markus Heinz, CEO of the Ivoclar Group. "Both of them have displayed outstanding leadership skills and commitment to Ivoclar over the years.  This is a dynamic adjustment for our organization that will allow us to focus on the opportunities and challenges that lie ahead."  
In his new role, Spivey will lead Ivoclar - North America, overseeing the day-to-day business operations, and leading the executive team.  Gilbert will report to Spivey, focusing her efforts on Ivoclar's continued growth in Canada.  
2023 marks Spivey's 25th year with Ivoclar.  For the past four years, Spivey has served as Senior Vice President of Sales.  Prior to that, Spivey served as Vice President of Marketing.  Spivey has served on several industry boards, including the American Academy of Cosmetic Dentistry. He has spent the last 32 years working in the dental industry. 
Spivey graduated in 1990 from California Polytechnic State University in San Luis Obispo, California, with a Bachelor of Science Degree in Business Administration and a concentration in Marketing.  He received a Master's of Business Administration degree from the State University of New York at Buffalo in 2006.
Gilbert joined Ivoclar in 2012 and has held various positions with the organization focusing on marketing and education.  In her prior role with the organization, Gilbert was the Director of Laboratory Marketing for North America. She is an 18-year veteran within the dental industry.
After graduating with a BA from the University of Windsor where she majored in Communications, Gilbert started her career with IBM Canada Ltd. Laura held many positions in services procurement with IBM including a team leader role where she specialized in marketing communications. 
About the Ivoclar Group
The Ivoclar Group, headquartered in Schaan, Liechtenstein, is one of the world's leading manufacturers of integrated solutions for high-quality dental applications. In 2023, the company proudly celebrates its 100-year anniversary under the theme of "A Century of Innovation". The company's success is based on a comprehensive portfolio of products, systems and services, strong research and development capabilities and a clear commitment to training and further education. The group of companies, which sells its products to around 130 countries, has 56 subsidiaries and branch offices and employs roughly 3,700 people worldwide. More information about the Ivoclar Group is available at ivoclar.com.