AACD Connect App
---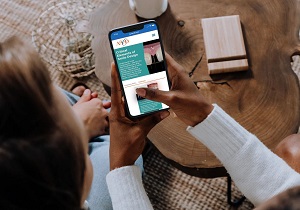 Stay up-to-date with AACD news and content, collaborate in forums, register for and navigate events, renew membership, and message with other members all in one place!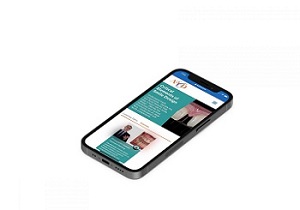 Here are three reasons to download the app: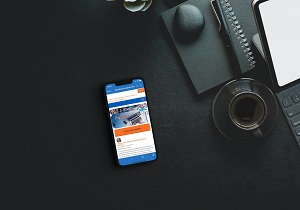 1. The app will keep you up to date on AACD educational opportunities

2. The app will send you information about your membership and benefits and make renewal a snap

3. The app will keep you connected to your peers.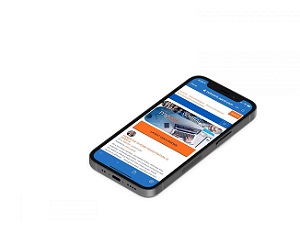 Now, carry AACD in your pocket. The new AACD Connect app is available in the App Store and Google Play Store!