Whether you're ready to get started on your Accreditation journey at AACD 2024 National Harbor, or you just want to advance your skills and knowledge, these special education tracks are for all dentists and technicians who aspire to achieve their full potential and set sail toward the island of esthetic excellence. And you won't want to miss this chance to take the Accreditation Written Exam and required workshops, and to mix and mingle with the other dentists pursuing the coveted credential.
AACD Accreditation track educators will get you up to speed quickly and efficiently to guide you on your credentialing journey with the following workshops:
Advanced Accreditation Workshop
Adamo E. Notarantonio, DDS, FAACD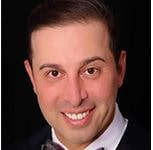 The Advanced Accreditation Workshop provides an in-depth analysis of how Accreditation cases are evaluated, and is a great opportunity for participants to have their own cases reliably critiqued. Participants are encouraged to have taken the two required workshops in the credentialing process prior to attending this advanced course, and to bring their cases to be critiqued.
Accreditation Workshop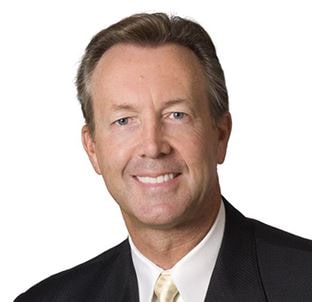 This course is the first of the two required workshops in the Accreditation process.  It provides a detailed overview of the Accreditation program and the resources available to help you on your journey. Dr. Olson will explain excellence in cosmetic dentistry and attendees will become familiar with the AACD's Accreditation process.
Criteria Workshop
Scott W. Finlay, DDS, FAACD, FAGD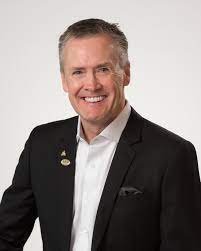 This course is the second of the two required workshops in the Accreditation process.  The course will begin with a display of successful and unsuccessful cases, and then Dr. Finlay will evaluate each case following the criteria Accreditation examiners use when examining clinical cases.  The attendees will learn the process for analyzing cases which will help them prepare to submit their clinical cases for Accreditation.
The Accreditation Written Exam
The Accreditation Written Examination is the first step in obtaining AACD's coveted credential and tests foundational knowledge in cosmetic dentistry. Individuals who are knowledgeable in all phases of cosmetic dentistry are expected to pass the written examination, a multiple choice exam that will be administered at AACD 2024 National Harbor. When course selection opens,  select the written examination. It all starts at AACD 2024, so register today.