Howdy y'all. It's Greg Wright again. Let's talk a little bit more about Grapevine, Texas, the site of our next annual scientific session. In previous editions of Heard it From the Grapevine, we've talked about barbecue, beer, and shopping. Today I want to share with you a little bit of my personal experience concerning boots and hats.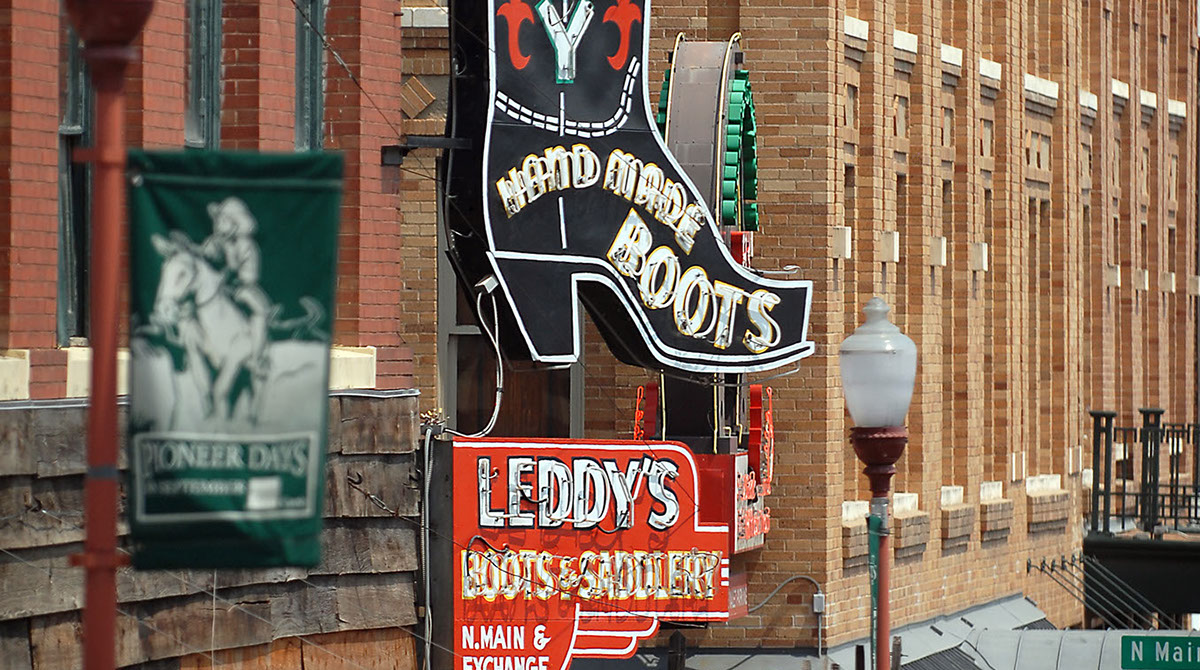 First, boots. You just can't think about coming to Texas and not think about cowboy boots. I've worn boots all my life. Those of you who know me can attest that my "dress shoes" are boots. Currently I have five pair, and you will see me wearing a pair of handmade American alligator or Ostrich at the meeting. Boots are very comfortable, very versatile, and if cared for will last you many years.
I've worn all the major boot brands. The majority of boot brands are actually owned by one parent company and they're all good. So whether it's Nocona, Justin, Tony Llama, or Luchese (my personal favorite), it just doesn't matter. Find a pair that looks and feels good and wear them proudly. I do want to point out a relative newcomer to the boot scene that does a lot of business online. I do not own a pair of these, but my little brother owns two pair and he loves them. If you want to shop for boots online check out www.tecovas.com. They are made in Mexico and are a good quality boot at a very attractive price. If you wait to shop for boots until you're here, stores that I recommend are Cavenders, Boot Barn, and Justin Boot Warehouse. 
If you happen to make it to the historic Fort Worth stockyards ( I highly recommend it if you can), two stores there that are a can't miss are Finchers White Front Store and M.L. Leddy's. Fincher's is just a great old western wear store, and M. L. Leddy's is one of the premier places in Texas to buy custom, handmade boots. They've even made custom boots for several presidents. 
Hats I actually do not wear. But two great brands are Stetson and Resistol. They can be found online and at any of the above-mentioned retail stores.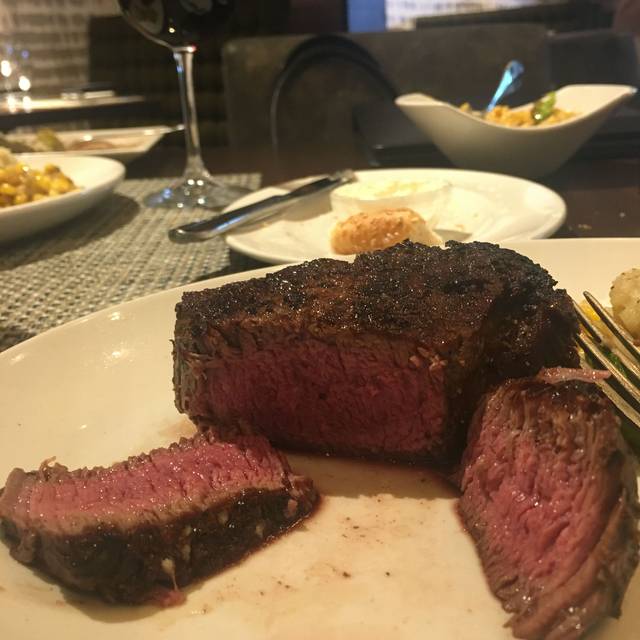 Now, for those of you who enjoyed that reading, or just suffered through it, let me tell you where you can wear those new boots and find the best steaks near the Gaylord. Old Hickory is in the Gaylord and is very good, but if you wish to venture out on Main Street in Grapevine you will find two great choices with Dino's and Bob's. Both  are very good. Dino's is more local and Bob's more famous. Both are highly recommended. Also in Grapevine we have Perry's and Kirby's. Both are awesome. Last but not least, in Southlake Town Square there is a Del Frisco's. All have great wine lists, so you just can't go wrong. My personal favorites are Bob's, Perry's, and Del Frisco's.
That's enough reading for now, and yes there will be more. I want you to come to our great Scientific Session, meet up with old friends and make new ones, and enjoy my home—my part of Texas. If you have any questions, please reach out. I look forward to seeing you in Texas!