The AACD is thrilled to announce some of our most accomplished and dedicated professionals with Evy Awards! The Evy Award winners will be recognized during the Celebration of Excellence on April 25, 2020 at the 36th Annual AACD Scientific Session in Orlando, at which time winners will be notified of the award category for which they have been nominated.
 
The AACD Celebration of Excellence Award statuette has been dubbed "The Evy," in honor of the late Dr. Jeffrey Golub-Evans, who was the creative force behind the award's design.
 
Evy recipients are first nominated for the award by their colleagues and then are selected by the Awards and Recognition Committee. Evy award winners represent the most exemplary and talented individuals within the AACD and the industry who are dedicated to advancing excellence in the art and science of cosmetic dentistry and to the highest standards of ethical patient care.
The Evy recipients for 2020 are (drum roll, please):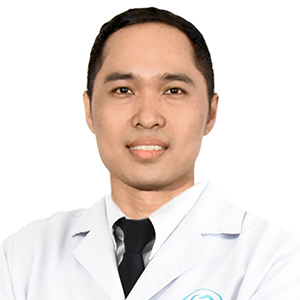 Somkiat Aimplee, DDS, MSc, FACP, AAACD

Mohan Bhuvaneswaran, MDS, AAACD

Bruce Crispin, DDS, MS, AAACD

Bradley J. Olson, DDS, FAACD

Cappy Sinclair, DDS, AAACD

Greg Wright, DDS, FAACD
Specific awards will be announced at the Celebration of Excellence at AACD 2020 Orlando. Not registered for AACD 2020 Orlando? REGISTER NOW!