Howdy y'all. It's Greg Wright again, your president elect. As you know, I am a resident of Grapevine, Texas, the community where our next annual scientific session will be held. Recently Iíve talked to you a little bit about two things that are near and dear to my heartóbarbecue and beeróand I hope when you are here you heed my recommendations. Well today I want to talk to you a little bit about what your significant other or family can do if they are not attending the session. Let's talk about shopping.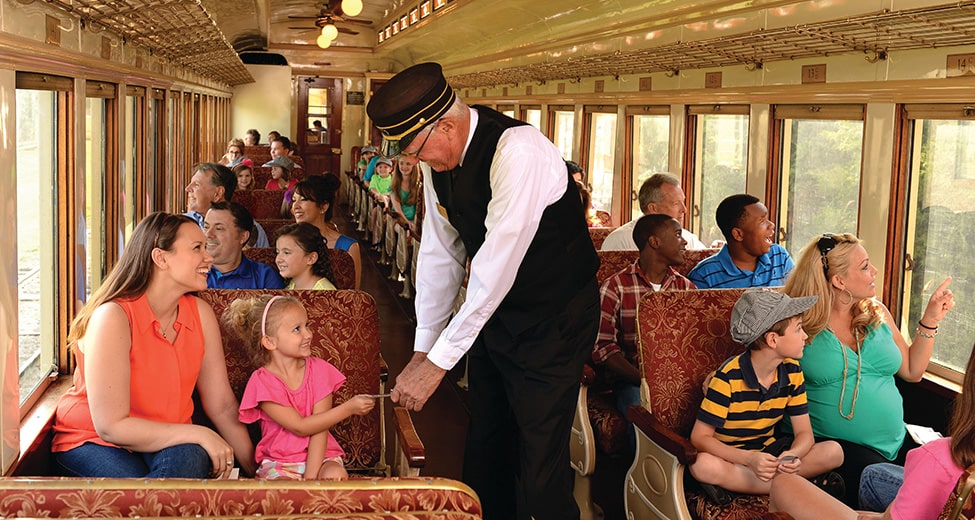 Like any major metropolitan area, there's an abundance of shopping to be found. But I do want to point out historic downtown Main Street Grapevine. Just a shuttle ride or a quick Uber from the Gaylord lies a city street that is quaint and loaded with good shops, food, and wineries. Main Street Grapevine is very historic. Just Google Bonnie and Clyde, April 1, 1934, to see what I mean. Today there are many cute mom and pop stores that beg for your dollar. Along with the shopping there are many restaurants as well. A couple of my favorites are Macís on Main, Dinoís, Farinaís Wine and Italian, and Napoliís Italian Kitchen. There are several wineries on Main Street. If you're not driving, visit them all. Messina Hof, Sloan Williams, and Bull Lion are favorites of mine.
If you're looking for a little more sophisticated shopping experience, itís only a short Uber ride to Southlake Town Square. There you will find a more upscale shopping experience along with many restaurants as well.
Of course, one canít talk about shopping near Dallas and not mention the Galleria or Neiman Marcus. As the old phrase goes, ďIf you've got the money honey...Ē
I donít want to make this too long, but if your spouse or family is wondering why she should go to Grapevine, shopping is just one of the any activities. I will spend a little more time in another segment or two about other things to do in this area while you were here. So bring the staff, bring the family. Make a mini vacation out of your time here in Texas.
I look forward to seeing you at the Annual Scientific Session.