AACD Hall of Fame
This award is given to an AACD Member, living or deceased, whose contributions to the field of cosmetic dentistry and services to the Academy have been significant, substantial, and long-standing.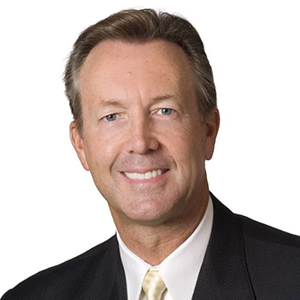 2020-2021 Winner
Bradley Olson, DDS, FAACD, FAGD


Dr. Bradley Olson obtained his dental degree at the University of Maryland School of Dentistry and has been a member of the AACD since 1995. His greatest accomplishments include becoming an Accredited member of the AACD in 1998, attaining AACD Accredited Fellow status in 2005, being an active member of the American Academy of Restorative Dentistry, and becoming a Fellow in the Academy of General Dentistry. In addition to serving as the Fellowship Chair to the American Board of Cosmetic Dentistry (ABCD), Dr. Olson has demonstrated a longstanding commitment to the Academy with a clear passion and dedication to motiving other dental professionals looking to pursue, or currently pursuing the AACD Accreditation process. He also serves as the Treasurer of the American Board of Cosmetic and Esthetic Dentistry. Because of his many achievements, his passion for dental education and mentorship, and his dedication to the Academy, Dr. Olson has been awarded the prestigious Hall of Fame Evy Award.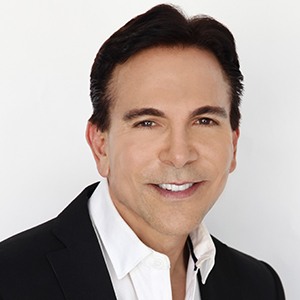 2019 Winner
Bill Dorfman, DDS, FAACD

Bill Dorfman, DDS, FAACD, earned his DDS degree in 1983 from the University of the Pacific in San Francisco, his AACD Accreditation in 1992 and attained Fellowship status in 1997. He was a pioneer of many of the esthetic dentistry practices we now consider standardized.  He is a well-respected lecturer who has held hundreds of lectures across the globe, to congresses, universities, scientific symposiums, and to other lecturers and trainers.  He is admired for his ability to go beyond teaching "how" and helping his audiences understand the "why". Dr. Dorfman has been an AACD member since 1989, and currently maintains a private practice in Los Angeles, CA.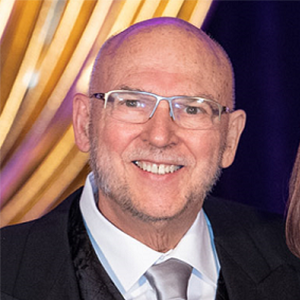 2018 Winner
Paul Landman, DDS, FAACD

Dr. Paul Landman is an internationally recognized and influential voice in the field of cosmetic dentistry. Over the years, he has received multiple dental awards and proven his commitment to the field by becoming a founding member of The American Academy of Cosmetic Dentistry. He holds the honor of having been the Academy's third president and Chicago's first Accredited Member and Accredited Fellow. He continues to serve the community on the board of Dental Lifeline and has provided invaluable services to patients by participating in AACD Give Back a Smile program and the Alpha Omega International Dental Fraternities Holocaust Survivors program.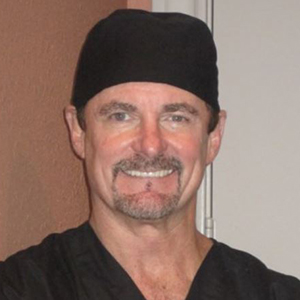 2017 Winner
Joe Carrick, DDS, FAACD

After high school, Joe attended the West Texas State University and obtained a Bachelors of Science degree with honors and then went on to the University of Texas San Antonio where he graduated with a Doctorate of Dental Surgery degree. Upon graduation, he enlisted in the U.S. Navy. Prior to leaving the Navy, he received his post-graduate appointment to University of California, San Diego, California Facial Pain Clinic. Dr. Carrick began providing quality care in cosmetic and implant dentistry in 1977. He earned his Accreditation and Fellowship Status with the American Academy of Cosmetic Dentistry. He also earned the top two designations with the International Congress of Oral Implantologists, Fellow then Diplomat. His fellow peers elected him President of the AACD in 1998 and Editor of the Journal of Cosmetic Dentistry in 2000. He was honored to be invited as an adjunct professor to lecture at top dental schools throughout the world. He pioneered the ERA implant and protocol specifically for denture patients. He earned countless awards for his innovations and achievements throughout his 40 year career.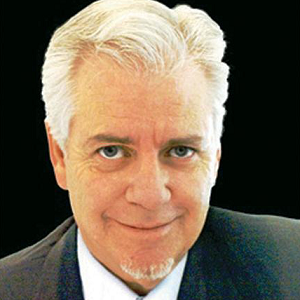 2013 Winner
Jeff Morley, DDS, FAACD

Dr. Jeff Morley received his dental degree from the University of the Pacific School of Dentistry in 1976. With Dr. Jack Kammer in 1984, he co-founded the American Academy of Cosmetic Dentistry, of which he is an accredited fellow. Dr. Morley also served as associate editor of the Journal of the American Dental Association from 1999-2001. For many years, he has instructed dentists and laboratory technicians in the science, principles and responsible treatment of cosmetic dentistry at major university dental schools including New York University, Louisiana State University; Baylor University; University of Minnesota; and State University of New York at Buffalo.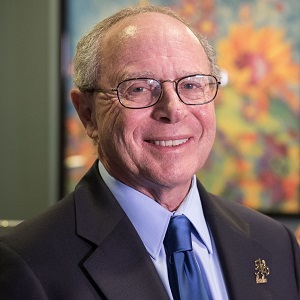 2010 Winner
Larry Addleson, DDS, FAACD

Dr. Addleson served as Chairman of Education and Credentials for the Academy. Dr. Addleson went on to serve two terms as Chairman of The Board of Governors, now known as The American Board of Cosmetic Dentistry (ABCD). He helped to develop the rigorous criteria and examination requirements used by The ABCD to test dentists seeking the credentials of Accredited Dentist and Accredited Fellow of the AACD. In 2004, Dr. Addleson was elected President of the American Academy of Cosmetic Dentistry. Dr. Addleson's practice has been located in San Diego, California since his graduation from the University of Southern California School of Dentistry.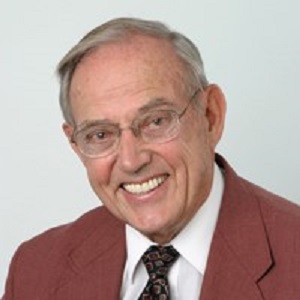 2008 Winner
Jack Kammer, DDS, FAACD

Dr. Jack Kammer founded the American Academy of Cosmetic Dentistry with Dr. Jeff Morley in 1984. Dr. Jack enjoyed caring for the dental needs of his patients for over 50 years at J. S. Kammer and Associates and the Center for Cosmetic Dentistry. His devotion to his craft and his love for people won him a loyal following. Dr. Jack along with numerous AACD members have donated hundreds of smile makeovers through their Give Back a Smile program. Dr. Jack graduated from Marquette University School of Dentistry in 1953.