---
Saturday, August 14th at 10 AM CST: Sascha Hein, CDT
"eLAB" - The System That Perfected Shade Matching in Dentistry Even If you Take Shades Every Day
We all have experienced those embarrassing moments in our  when our shade matching skills fall well short of expectations. Re-do's are time consuming, expensive and they are a frequent source of conflict between the dental lab and the dental office. Since its introduction in 2016 the eLAB system is enjoying growing popularity among all members of the restorative team. But eLAB has also grown to become a community project, connecting likeminded enthusiasts from around the world, changing lives, improving skills and boosting confidence. Do you have the courage to master the single central shade match?

Key Learning Goals:
Traditional shade communication using visual assessment, what are the pros and cons?
Understanding metamerism and its origins.
Principles of optical physics and light propagation through dental hard tissues.
Using a digital single lens camera (DSLR) for objective shad quantification and communication without the use of shade guides.
Understanding the eLAB dgital work_flow.
Various clinical examples.
Outlook on future developments.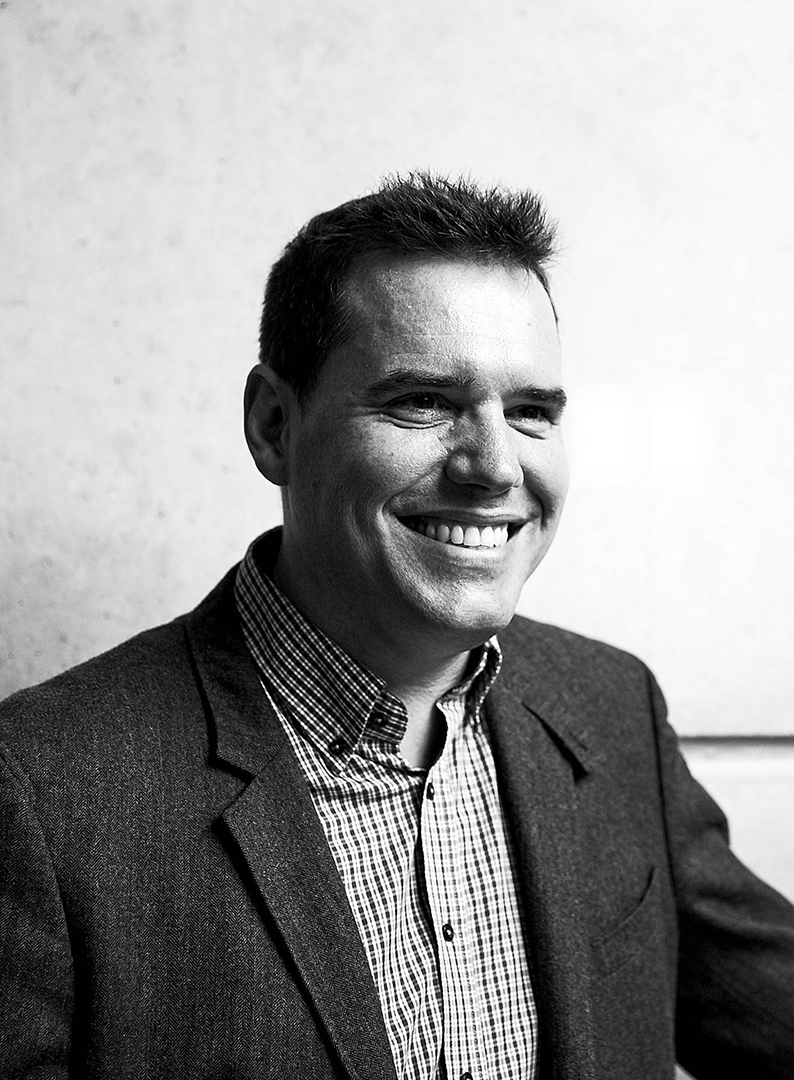 Sascha Hein graduated from the Dental Technician College Munich in 1997. In 2001 he completed further studies in dental ceramics under Masahiro Kuwata in Tokyo, Japan. In 2005 he graduated from Master School in Freiburg, Germany. In 2007 Sascha Hein was inducted into the international Oral Design group by founder Willi Geller. In 2012 he was inducted into the Bio-Emulation group which he served as president from 2014 - 2016. Together with Dr Panaghiotis Bazos and Dr Javier Tapia Guadix he developed the eLAB system from 2013 - 2016. From 2013 - 2017 Sascha Hein furthered his education in color science and optical physics under the mentorship of Professor Jaap ten Bosch. Sascha Hein is both, a published author and a reviewer for a number of peer reviewed journals. Sascha Hein lives and works in Freiburg, Germany.
---
Saturday, September 11th: Céline Higton, BDS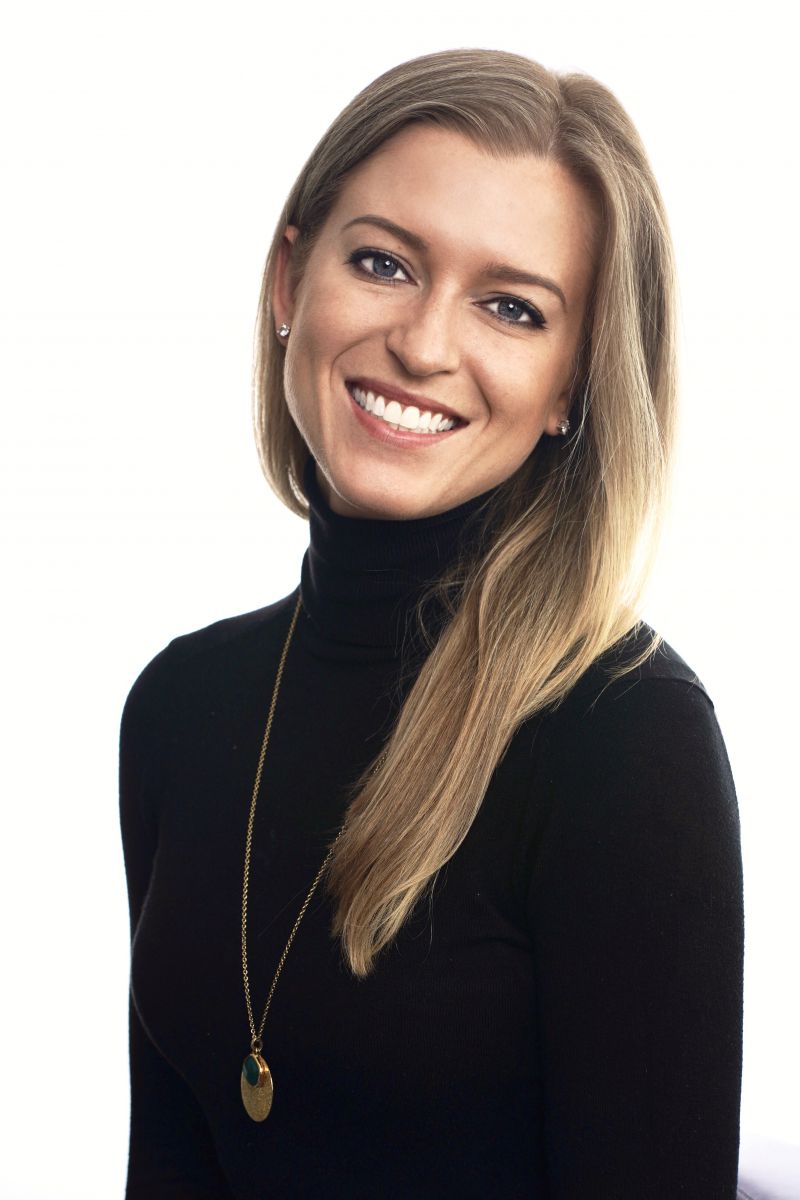 Registration Opening Soon
---