The AACD is dedicated to advancing excellence in the art and science of comprehensive cosmetic dentistry and encouraging the highest standards of ethical conduct and responsible patient care. As part of fulfilling that mission, the AACD is excited to announce our summer webinar series, May through August, 2023. AACD webinars are open to all, but only AACD members earn CE credit for attending.

Insurance Freedom: Three Steps to Taking Back Control  of Your Practice | 1 CEU
Sponsored by All-Star Dental Academy | Thursday, May 25, 7:00 pm CT
Join us for a live training event with All-Star Dental Academy's CEO, President of Coaching, and Lead Consultant, Alex Nottingham, JD, MBA, and discover the tools and confidence to break free of the stranglehold of insurance. Whether you are in-network or out-of-network, you will benefit greatly from this training webinar!
From Panicked to Prepared: How to Reply to a HIPAA Audit | 1 CEU
Sponsored by Compliancy Group | Thursday, June 23, 7:00 pm CT
You've received an audit for the Office for Civil Rights; now what?  In this upcoming webinar, you'll learn the ins and outs of how to respond to an OCR audit. We'll take you through the steps to ensure you have everything aligned and documented while giving you some comfort using real-life examples. Join Liam Degnan for this cannot-miss program.

Increasing Dental Practice Profitability | 1 CEU
Scott Manning, Dental Success Today | Thursday, July 27, 7:00 pm, CT
Scott Manning, dental profitability expert, shares how to get more out of your current practice model through increased leverage, enabling you to deliver the comprehensive health your patients need while achieving the financial results you deserve. Register and be entered to win a copy of Scott's book!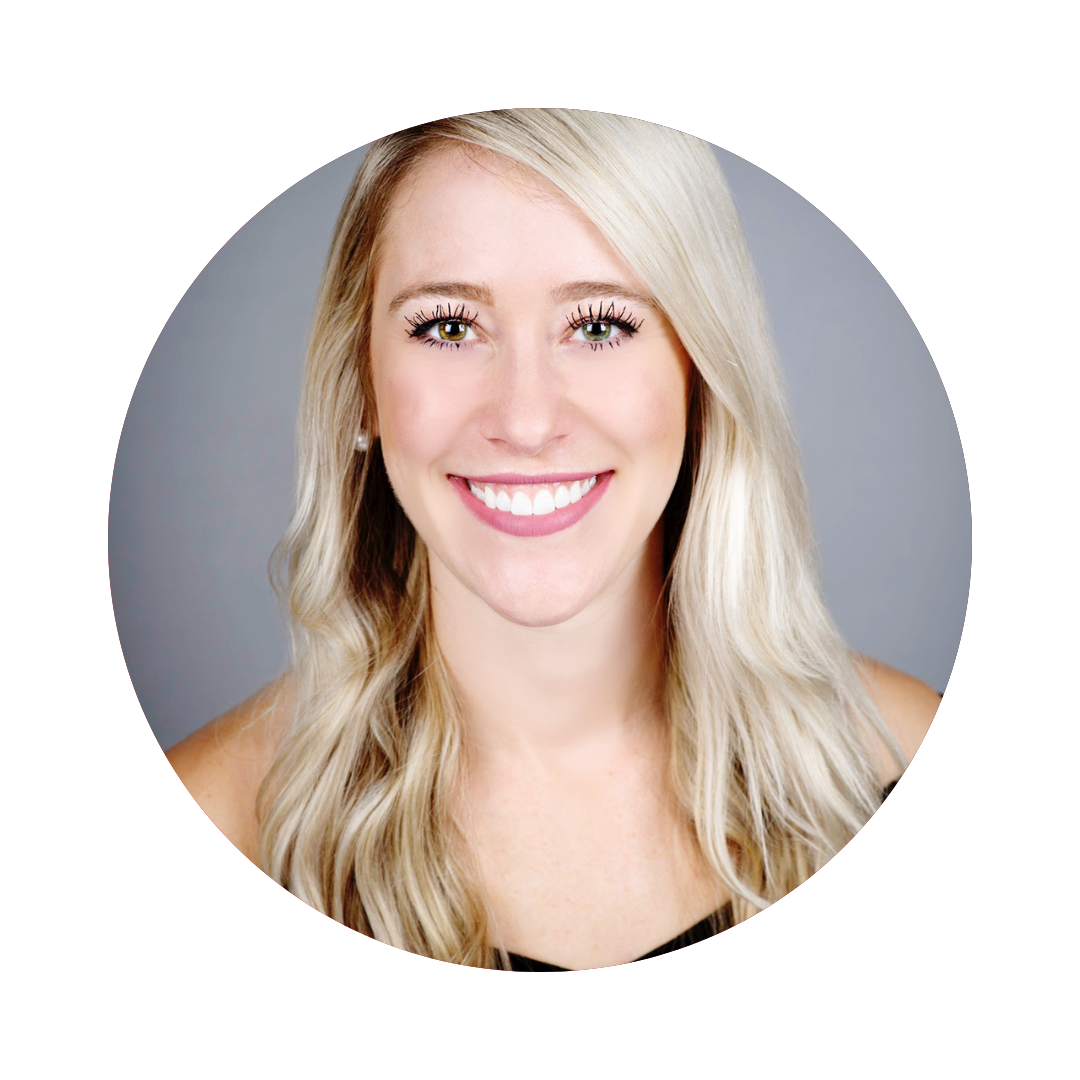 Gummy Smile and Crown Lengthening | 1 CEU
Melissa Seibert, DMD, Dental Digest | Thursday, August 3, 7:00 pm, CT
In this live presentation, you'll learn discover a workflow for recognizing and diagnosing the cause of excessive gingival display. Join Dr. Melissa Seibert of the Dental Digest Podcast for this amazing hour-long live lecture!
Registration is required and seats are limited, so register now and ensure you have access to these fabulous educators. AACD webinars are open to members and non-members. Only AACD members may earn CE credit for attending webinars. Webinar recordings are available to members only on AACD CEntral online learning platform. 
Have questions about online education through the AACD? Contact us.