With more than 35 hands-on workshops and more than 10 lectures, AACD Texas 2023 will feature 90 continuing education credits brought to you by some of the brightest stars in the dental universe, and it starts with three awesome main stage headliners! 
Friday, April 28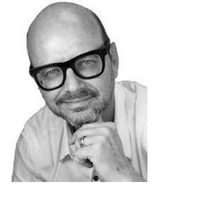 Kicking things off on Friday, Pascal Magne, DMD, PhD, will rock the conference with Intermediate Dentin Sealing: The 4th Dimension in Adhesive Denistry. This presentation will explain the fundamental principles of dentin bonding to establish the ideal adhesive system and its optimal application mode. When using semi-(in)direct and indirect bonded restorations, a specific protocol is required, which involves applying the dentin adhesive and resin coating the tooth reparation before making the final impression for inlays/onlays/veneers and dentin-bonded crowns.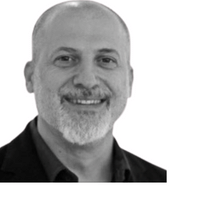 Later that day, Sam Alawie, MDT, will wow you with Photography Driven Case Design: A Fully Digital Approach to Designing Anterior Porcelain Reconstructions. Better understand the importance of having a proper initial photography protocol and how it translates to the master design for most smile reconstruction cases. This initial digital design produces extremely valuable information for dental technicians before the case begins. We will cover the basics in taking proper photography so that predictable digital design can be achieved with precise measurements.
Saturday, April 29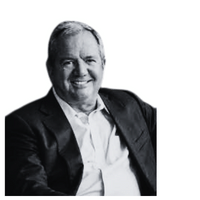 Hitting the mainstage on Saturday, Frank Spear, DDS, MSD, who will get down and dirty in Integrating Minimally Invasive Concepts in Complex Treatment Plans. Clinicians are often faced with patient presentations that go beyond the simple decision of, does a tooth need a restoration or not? Those more difficult decisions often involve the decision to retain and restore a questionable tooth or teeth, or extract and place an implant.
You will not want to miss these awesome headliners, or the many Accreditation Track, or session and lecture speakers lined up to help you go further, faster. Learn more and register today!