When we think about "marketing" in our practices, we often limit ourselves to ideas of promotion and advertising. We focus on paid services (sponsored ads, websites, SEO, review sites, etc.) that may bring awareness to our practice, but may not necessarily bring about consideration or conversion from potential patients.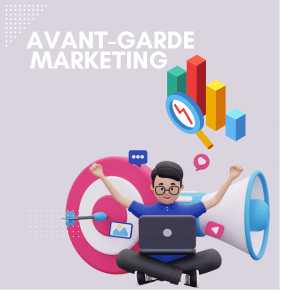 When it comes to brand identity, positioning, and reputation, are your marketing strategies unique to you and your office, or are they similar to other practices in your area? Are you presenting yourself like everyone else, or are you highlighting specifics of what makes you and your team great?
Watch Avant-Garde Marketing Strategies: Differentiating Your Practice From the Herd today to consider how you can personalize your practice in the eyes of potential patients. This lecture was filmed at the AACD Annual Scientific Session in Grapevine, Texas. You won't want to miss presenter, Brian Baliwas, DDS, as he shares his story of success.
AACD members log in to watch the lecture here.