---
Register for AACD 2024

Already Registered? Return to the Conference Site HERE
---
A Dental Conference Sure to Inspire
Prepare for an even more remarkable experience! AACD 2023 Texas was a hit, but
AACD 2024 National Harbor
promises to be even more inspiring. We're thrilled to welcome back our #AACDfam to celebrate our 40th Anniversary Scientific Session in April 2024. Join us for an unforgettable dental conference.
Catch the wind in your sails in National Harbor, April 3-6.
Registration is NOW OPEN!
---
AACD Annual Scientific Session
Every year the AACD chooses a new, exciting location and hosts a conference where dental professionals from around the globe come together to participate in hands-on workshops, lectures, general session, and social networking events. Conference attendees will learn about the latest tech and trends from exhibitors that are industry-leading dental companies. This event gives dental professionals an opportunity to build on what they know, master the latest techniques, and learn about the benefits and resources the AACD has to offer dental professionals of all experience levels. 
 
AACD 2024 National Harbor Exhibitors/Sponsors
---
Please send all inquiries to
ben
g@aacd.com
Corporate Educational Workshop Agreement - CLICK HERE

Register for Table Top Exhibit in National Harbor-

OPENING UP SOON

Download AACD 2024 National Harbor Exhibitor/Sponsorship Guide -

COMING SOON
---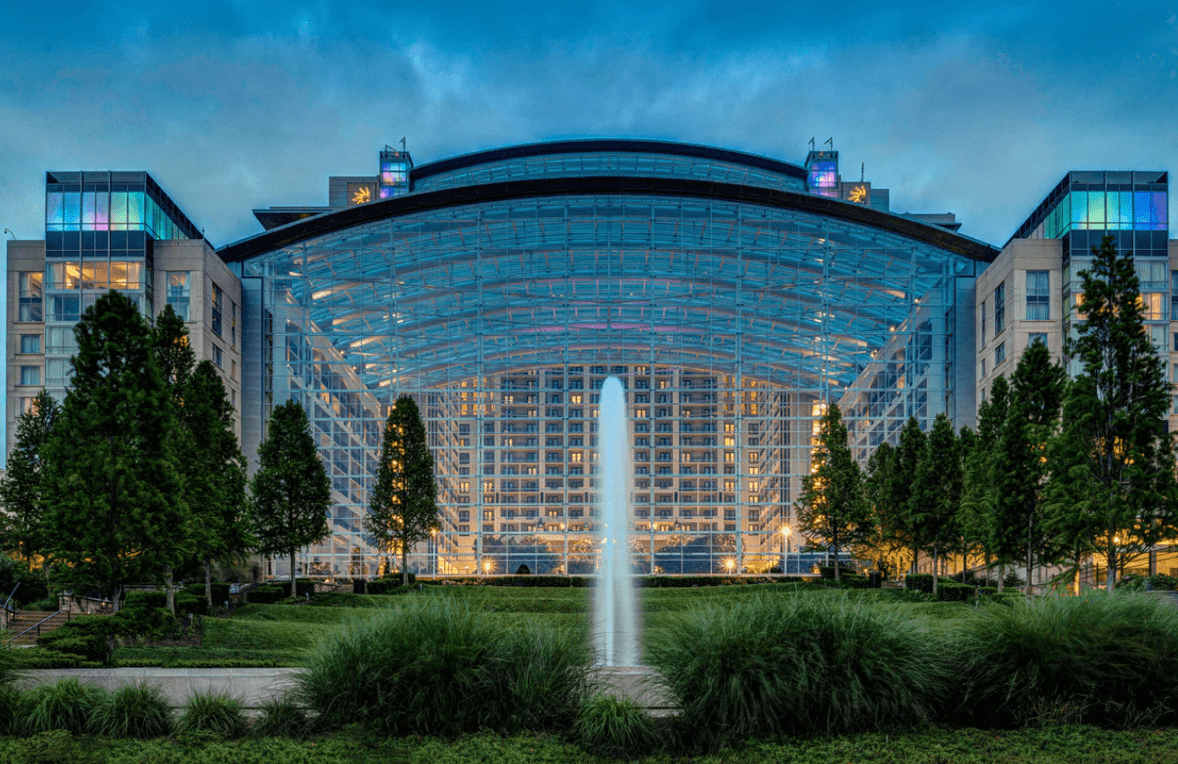 COMING IN 2025!


AACD will be at the Manchester Grand in San Diego, April 3-5, 2025