AACD Accreditation
The Accreditation process, which was developed by the American Academy of Cosmetic Dentistry and is the world's most recognized advanced cosmetic dentistry credentialing program, encourages further education, interaction with like-minded colleagues, and the opportunity for professional growth. Accreditation requires dedication to continuing education and responsible patient care. Learn More.

AACD Fellowship
Fellowship is the second level of achievement available to American Academy of Cosmetic Dentistry® members. The status of "Accredited Fellow" of the AACD is granted after completion of all requirements and is in accordance with the AACD's mission of education and excellence. Additionally, Fellowship provides a means for the Accreditation/Fellowship Committee to evaluate the continuation of clinical excellence and commitment to cosmetic dentistry by its Accredited members. Learn More.
Class of 2023 - Accredited Members
---
Congratulations to the Class of 2023. The American Academy of Cosmetic Dentistry welcomes six dental professionals to Accredited Member status. 
Read More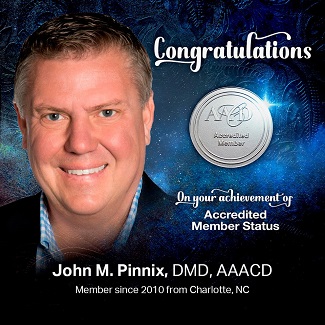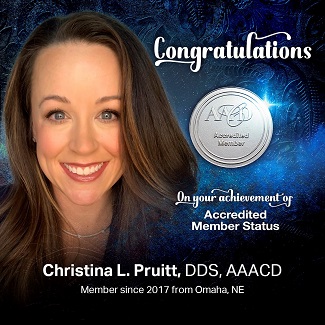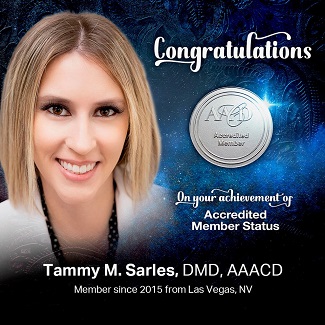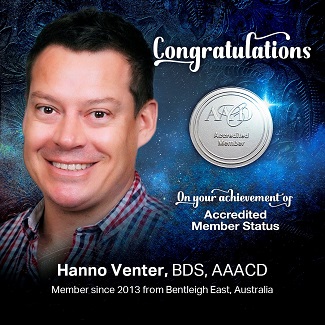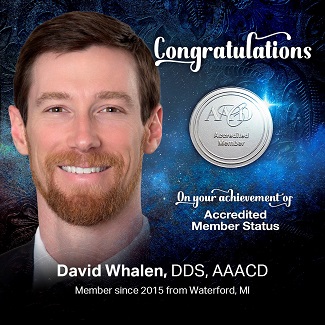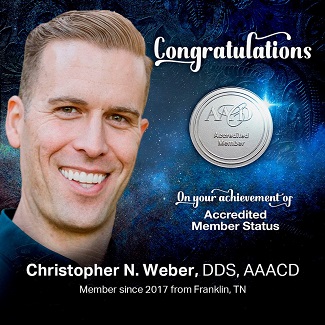 Class of 2023 - Accredited Fellow Members
---
Congratulations to our newest Accredited Fellow Members for achieving the highest credential earned in the American Academy of Cosmetic Dentistry (AACD). Read More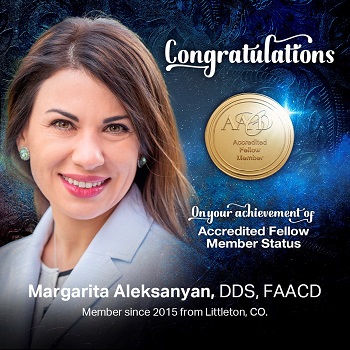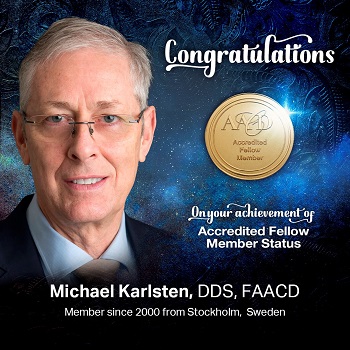 Save
Save
Save
Save