by Hugh Flax, DDS, AAACD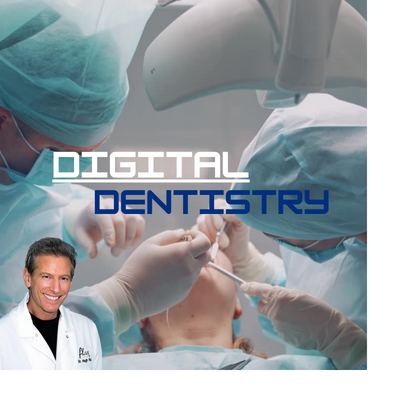 Want more insight about how digital dentistry can work for you? My new course on AACD CEntral online learning platform offers a system of digital tech that can improve your practice ROI and  techniques to engage and excite your patients.
This hour-long lecture, available  on your schedule, will allow you to better handle emergencies AND day-to-day dentistry by improving communication and patient satisfaction.
Watch now, and ...
Learn how to improve your ROI
Discover how to better handle emergencies through communication
Discuss techniques to excite and engage your patients
AACD members, click here to take the course and earn 1 CEU.