AACD Accredited Member, David K. Chan, DMD, AAACD, of Ridgefield, WA, was inaugurated as President of the American Academy of Cosmetic Dentistry (AACD) on April 21, 2021, during the AACD's second ever virtual annual membership meeting.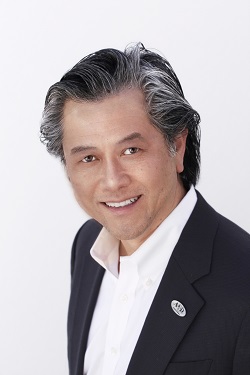 Dr. Chan earned his DMD degree in 1989 from Oregon Health Sciences University. He is a Accredited member of the American Academy of Cosmetic Dentistry and maintains a full-time practice focused on comprehensive cosmetic dentistry located in Ridgefield, Washington.
David also serves as president of the Northwest Academy of Cosmetic Dentistry, an AACD affiliate, as director at the Center for Dental Artistry, and as a mentor at the Kois Center in Seattle, Washington. He has been published widely, including several articles  in the AACD's prestigious Journal of Cosmetic Dentistry. 
When David is not practicing dentistry at home, he can be found lecturing to other dentists nationally and internationally.
The AACD is excited to see what Dr. Chan's presidency will bring to the future of the AACD. His presidential term with the AACD will continue until the Annual Scientific Session, AACD 2022 Orlando.