Instagram and Facebook have a way to create, design, and share photos and videos for 24 hours. This feature is called Instagram and Facebook stories. The content disappears after a day. You might ask yourself "Why should I put any energy into creating content that's going to be gone in a day?"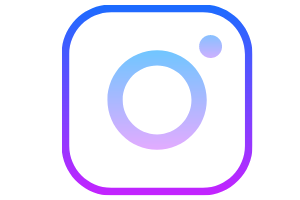 Instagram and Facebook stories offer a unique opportunity to connect with your patients and fans on social media. Stories are slideshows of photos and videos which makes it perfect for relaxed, behind-the-scenes glimpses into your dental practice. Stories from people and brands that you follow appear at the top of your social media platform. Stories make it easy to get updates on what your friends and favorite brands are up to.
The unique advantage of Instagram and Facebook stories
The format of Stories, including the 24-hour limitation, can help you create engaging posts. Here are a few understandings why:
Allows you to be spontaneous. Do you have an idea for a post only not sure if it will work? Posting a story is the ideal way to experiment. If your post is a hit with fans, you can continue adding to the story. If not, it won't stick around for long.

You can take fans behind-the-scenes. Instagram and Facebook Stories offer a different approach to make day-to-day events interesting. Getting lunch for the team or unboxing a new piece of equipment? Post a snapshot from your experiences in the practice to show off your human side.

Never worry about over-posting. Because stories are completely separated from regular Instagram feeds, feel free to post as much as you want to a story. You will never annoy your followers or clog their feeds.

Less polished = more authentic. Traditionally, social media has been seen as where people share their most-composed, staged photos. It's a different story with well, stories. A Facebook and Instagram story allows you to give a less-curated, more authentic look into your practice. This is a better approach because it let's potential patients see what kind of personalities and experience they can expect to have at your practice. Plus, it requires less effort on your part!
If your dental practice doesn't use social media often, creating and sharing a story is a great place to start. One idea to build a story is to snap a picture of each team member saying hello! Edit your images with text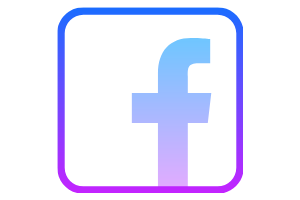 and emojis using simple tools on Instagram and Facebook. Going to community service or taking a CE course? Don't be afraid to take a lot of photos and make them into a story! Additional tip: Any photo or video you really like in a story can also be shared with your regular feed.
My Social Practice is a dental marketing and social media company using out-of-the-box ideas to help dental professionals grow their businesses.
For more practice management and marketing tools and tips,

become an AACD member!