by Paul Miklhi, DDS
Are you wondering how to transition a PPT office to a fee-for-service office? My newest course on AACD CEntral online learning platform is a short burst of information on how to get your FFS office to not just survive, but thrive!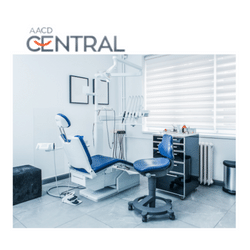 Take my newest course on AACD CEntral today, to learn:
Which insurance plans to drop first
How to keep as many insurance patients as possible
How to track KPIs and measure how your transition from PPO to FFS is working
The fee-for-service model will allow you to provide higher quality care and meet your patients needs. So take my course today to get the scoop on making the leap to FFS. You'll be glad you did!