Introducing the Esthetic Skills Studio hybrid study club from AACD, a year-long program for AACD member students, dentists, and lab techs that covers core and foundational topics in cosmetic dentistry in four modules: Photography, Smile Design, Anterior Composite, and Veneers.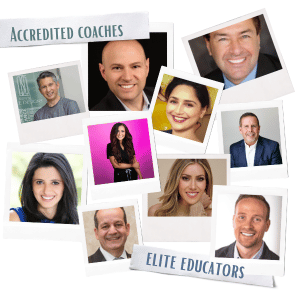 Developed in tandem with the AACD's Distance Learning Committee and renowned educator Amanda Seay, DDS, FAACD, the hybrid study club officially kicks off on January 17, 2024, and boasts:
Small study club groups of 10-15 led by an AACD Accredited Coach let you build community with your peers
Access to an AACD Accredited Coach, a discussion forum, and an email list of your peers
In-person meeting every year at the AACD Scientific Session (if you choose to attend!)
The chance to earn 12 CE credits
Join from anywhere, no commute required
Small investment of $1,195 for the entire year
The study club will consist of online lectures led by industry experts like Marshall Hanson, DDS, FAACD, Nelson Rego, CDT, AAACD, Diana Tadros, DDS, AAACD, Saiesha Mistry, BDS, AAACD, Salvatore Lotardo, DDS, AAACD, and many more! The live sessions will be mixed in with on-demand workouts on your own time, curated for study club discussion within your coaching group. During this year-long experience, a private Esthetic Skills Studio discussion board will be available to facilitate meaningful interactions of multiple coaching groups between sessions.